I know you've heard the old saying that money can't buy happiness. While that is true, let me tell you, a lack of money sure brings on a ton of stress! My husband is a small business owner and our income has always been very up and down. During those down times, it feels like our finances are controlling us rather than the other way around….NOT a good feeling. Having ridden the financial roller coaster more than once, I'm super excited to share with you a FREE e-guide to assit you in getting control of your finances.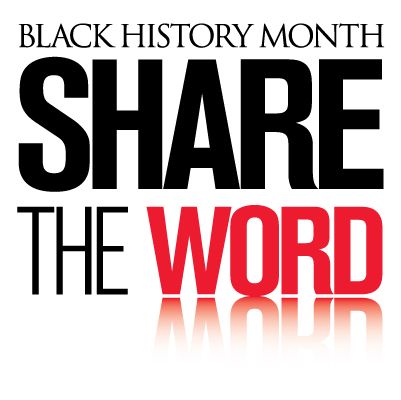 In honor of Black History month, Kmart has teamed up with Glinda Bridgforth, author of Girl, Get Your Money Straight! to create Share the Word, a free, downloadable family finance e-guide. If you have never heard of Glinda, she is a leading financial expert who explores both the emotional and cultural factors that can block financial success.
The Share the Word Financial Empowerment Platform was created not only to the honor the African-American legacy but to enhance the lives of all of Kmart customers. Share the Word includes such resources as family budgeting and savings advice along with templates and money saving tips. You will also learn ways to stretch your dollar at Kmart by taking advantage of programs like Layaway and Shop Your Way Rewards.

Are you ready to become a savvy Kmart shopper and get control of your finances? If so, your first step is to download the Share the Word guide. (Just click on "Share the Word). But why stop there? Empower your friends by sharing this great program with them as well.
One last thing, why don't we empower each other by leaving a comment sharing something we each do to save money. My tip to you: I have my insurance payments automatically withdrawn from my bank account so I not only avoid late payment fees, the company actually gives me a discount.