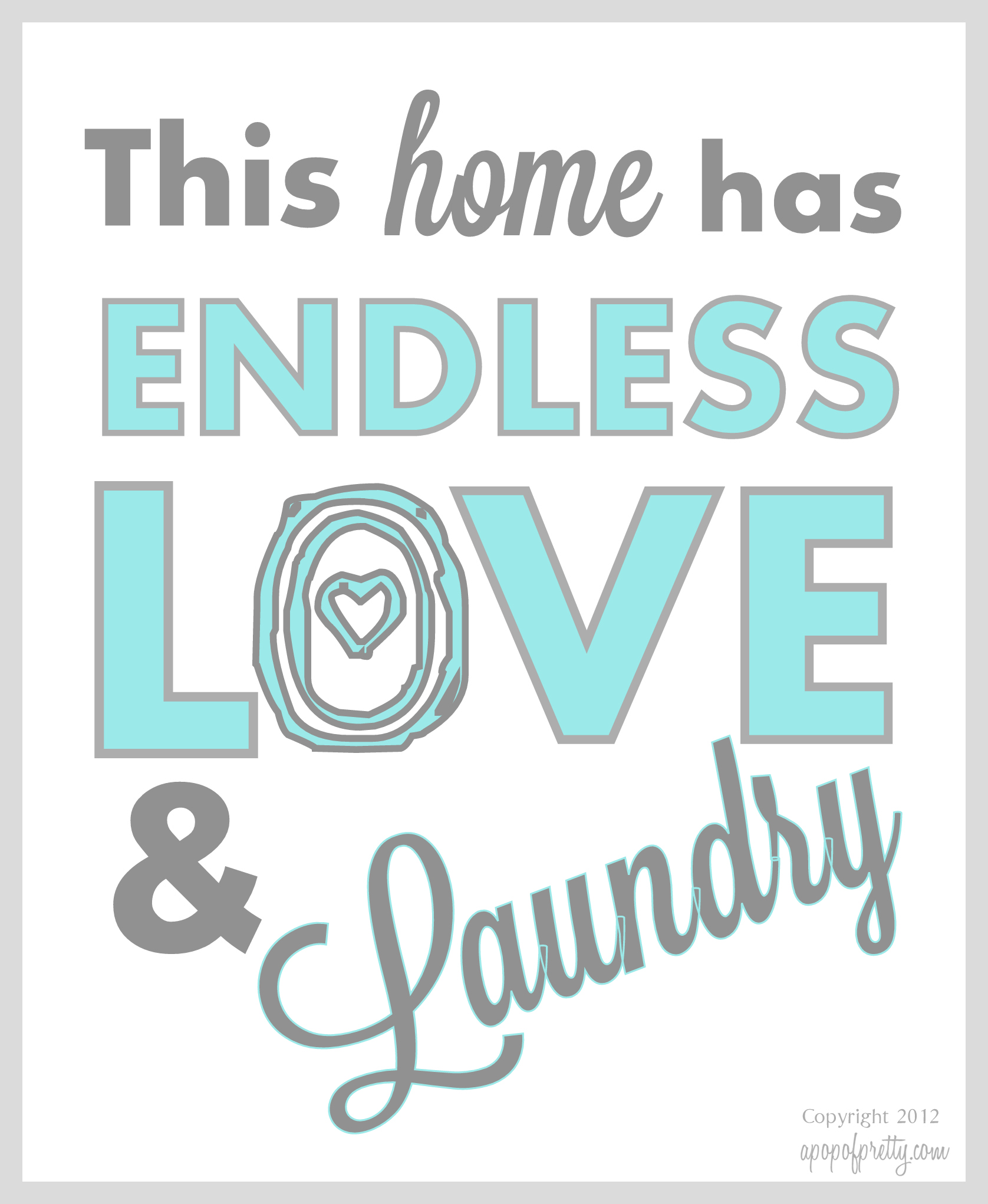 Okay, ladies. What is the one household chore that never ends? Yup. It's laundry. No matter how many loads you do, there's always more. Have you ever been tempted to do the laundry in the buff just so you can say everything's clean? This is a bit extreme but here's some ideas to help make laundry less of a "chore".
My personal tip.
My husband and I have 3 children, two of whom are in college. This past Christmas break, the laundry was huge….and the sorting of socks and clothes…UGH! Here's what has helped me a lot. We have two "communal" laundry baskets upstairs. One is for towels and one is for jeans. Then, everyone has a laundry basket in their room for their own dirty clothes (socks, underwear, shirts, etc).
Now, I can grab a basket of towels, a basket of jeans, or a personal basket when doing laundry. The sorting is so easy now 'cause it's either just towels, just jeans, or only one individual's clothes. No sorting through tons of socks where I not only find sock mates but also determine who's socks they are. Nope, the folding and sorting process is so much quicker and easier now!
Here are some other ideas for you.
If you make your own soap from scratch, this homemade laundry stain stick may be something you'd like to try.
I'd love to have a drying rack in my laundry room, wouldn't you? You can find the tutorial to make this great rack
here
.
What are your laundry tips? I'd love to learn ways to minimize this "chore" so I have more time for crafting, creating, and cooking!
4 You
{Click here to read more}