I'd like to thank EVERYONE for celebrating last month with me. I had a blast. For all my new followers, I'm looking forward to getting to know each of you better! For everyone who has been following along for a while, thanks so much. Each of you are so special to me!
I'd also like to give a special thanks to everyone who guest posted or sponsored a giveaway. Your support means the world to me. Everyone, please check out all these amazing blogs, websites, and etsy stores. These ladies are so incredibly talented and deserve to be celebrated and supported.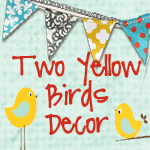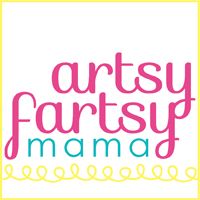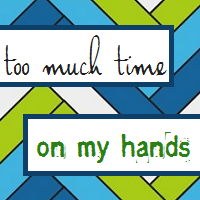 Thanks again and here's to a great 2nd year!
4 You
Marilyn