After a long day, my hubby and I like to have a quiet evening at home, often times watching Law and Order, Criminal Minds, or another "crime solving" show. I enjoy knitting while I watch TV. My time is spent "productively decompressing" rather than being wasted!
Anyway, I have been meaning to marry a simple knitting pattern with some inexpensive yet beautiful yarn: perfect TV knitting. I found the perfect match! The pattern is the "reversible afghan" pattern. You can find it at: http://www.knitpurlhunter.com/ It is a very quick knit (2 hours a day for 2 weeks = completed afghan!). This is the pattern, now how about the yarn? The yarn I chose was Crystal Palace Kaya in color 105. It is a bit expensive when knitting an afghan (20 balls), however, at http://www.littleknits.com/ it was marked down and I believe I only paid $44.00 for 20 balls! My mother-in-law is always cold so now I have a trifecta: perfect pattern, perfect yarn, perfect recipient. Here is how it turned out!
The finished dimensions are 3 feet by 5 feet. Perfect for her to snuggle under! And look…..
it really is completely reversible! I hope that every time she snuggles under it she remembers that her Ohio family loves her!
4you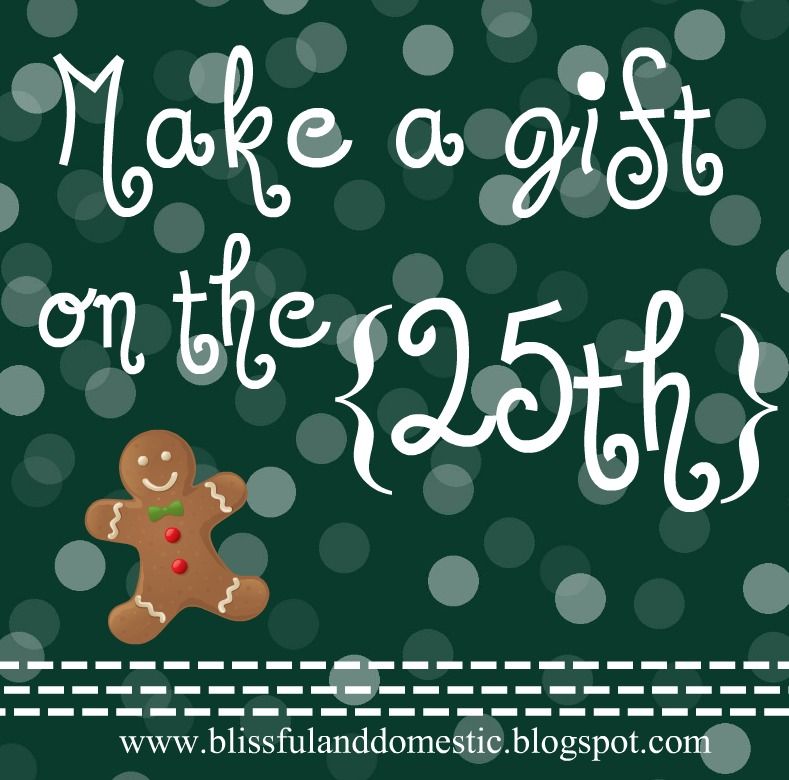 {Click here to read more}